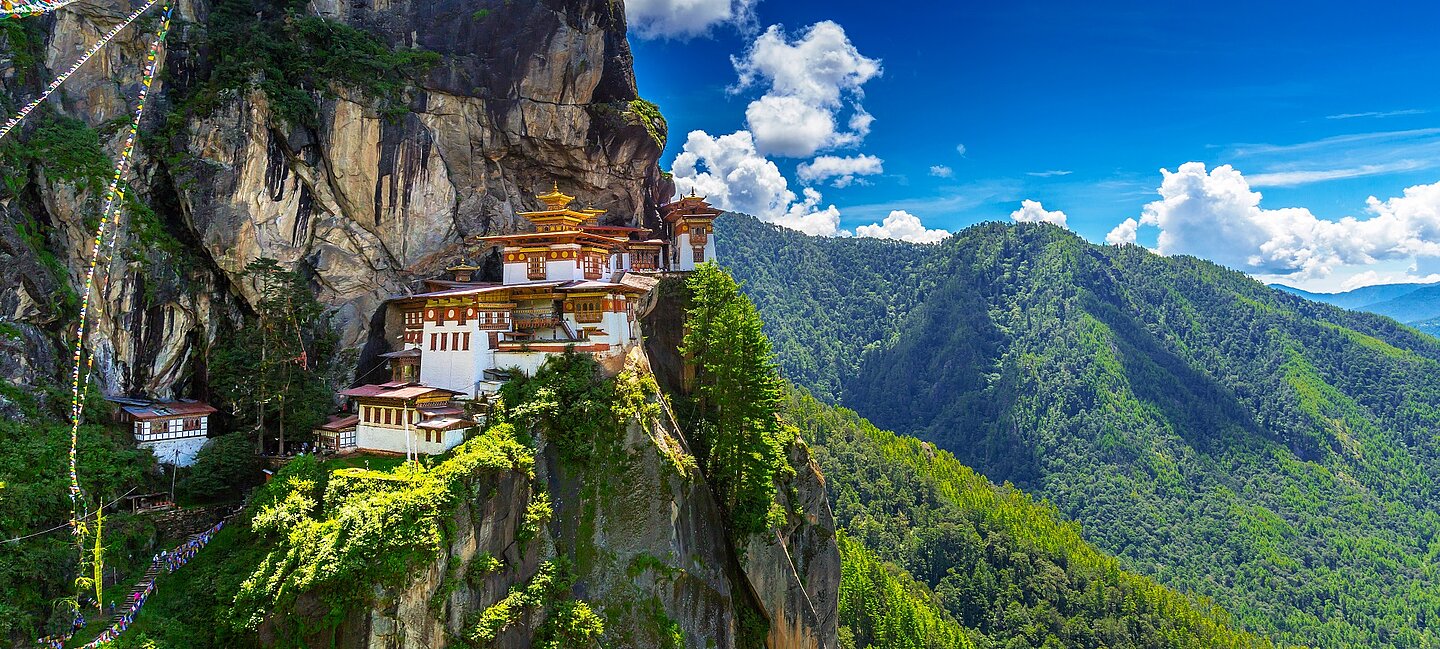 We can arrange visas to countries where Czech citizens are required to have a visa.
As visa processing takes a certain amount of time, we recommend our clients to allow for a certain amount of time in advance.
The granting of a visa is always fully within the competence of the respective embassies, in case of refusal of visa processing the visa fee is non-refundable and the CK is not responsible for the non-issuance of the visa.
Currently the most requested visas are for China, India, Vietnam and Bhutan.
List of countries with visa requirements
ANTIGUA
ALGERIA
ANGUILLA
AUSTRALIA
BAHAMAS
BELIZE
BELARUS
BOTSWANA
BRAZIL
CHINA
EGYPT
GAMBIE
INDIA
INDONESIA
JAMAICA
JORDAN
CAYMAN ISLANDS
CAMEROON
CHENNA
KUBA
LIBANON
LYBIA
MADAGASCAR
MACEDONIA
MALAWI
MALI
MAROKO
NAMIBIE
OMAN
PAKISTAN
REPUBLIC OF PANAMA
RUSSIA
SAUDI ARABIA
CENTRAL AFRICAN REPUBLIC
THE SYRIAN ARAB REPUBLIC
TAIWAN
THAILAND
TUNIS
VIETNAM
ZAMBIA
ZIMBABWE
To send the necessary forms or requests from the embassies of each country, please fill in the form below and our team will get back to you as soon as possible.