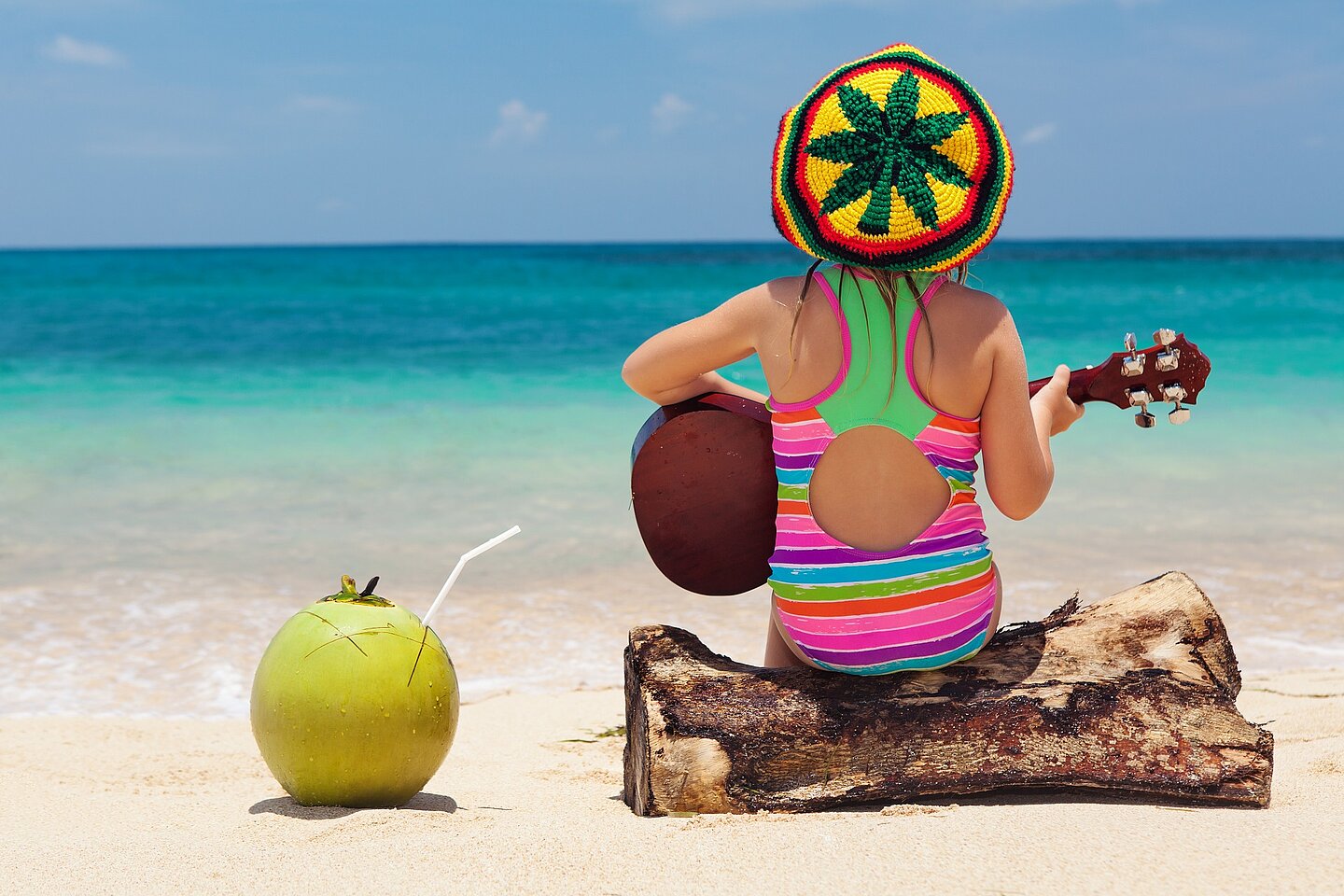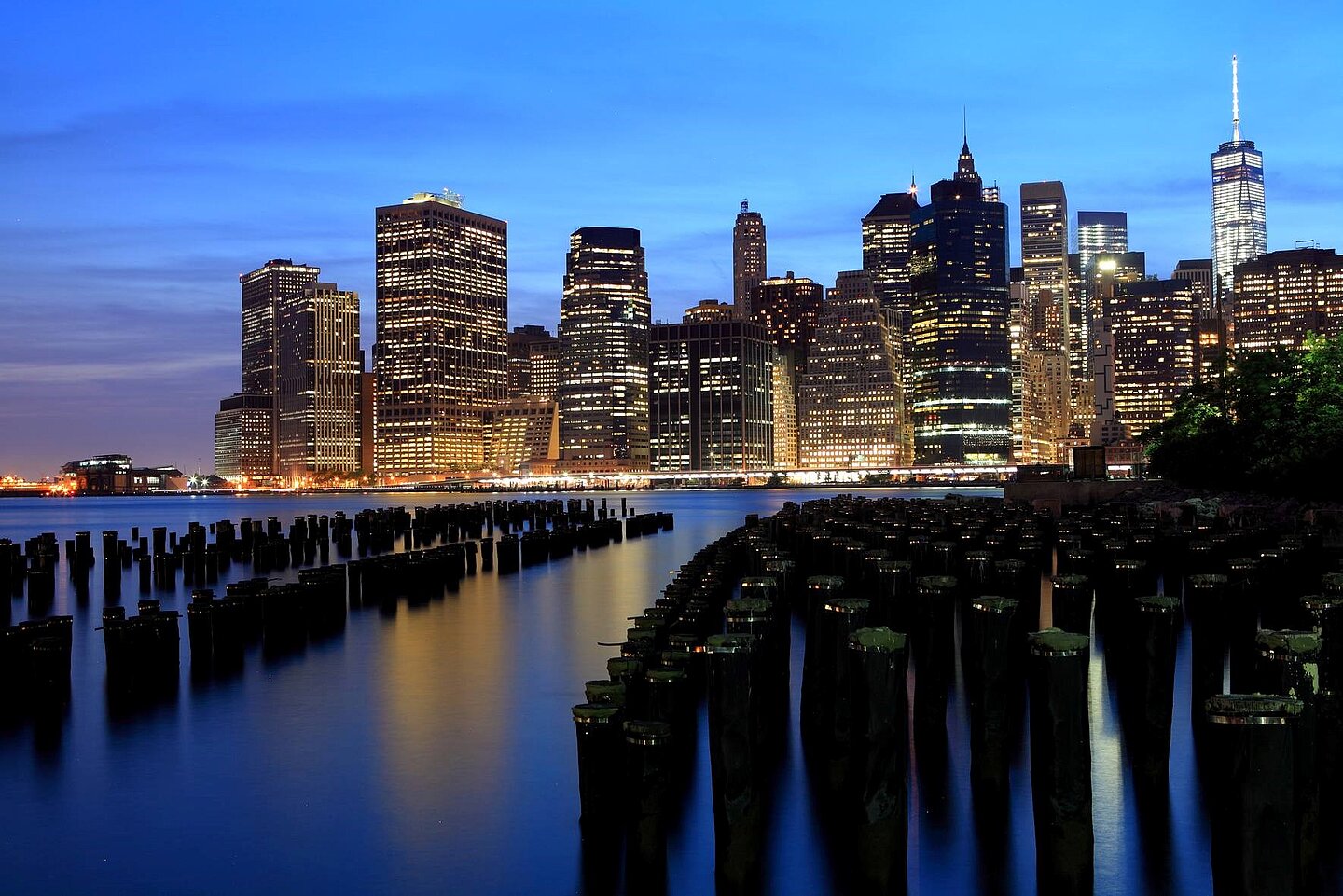 See America through and through - how about up to four free domestic flights across the US to see a few more iconic cities for the price of a standard round-trip ticket to New York?
22,100Kč / 5 cities / 6 flights
Five key cities of the USA East Cost including all domestic flights for the price of simple return ticket from Europe. With a checked baggage included.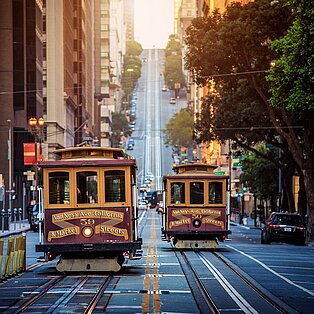 24,500Kč / 4 cities / 5 flights
Manhattan cocktail right in New York, ice tea in San Francisco, beer in Los Angeles and Margharita in Las Vegas to finish everything off. Internation and domestic flights including onboard drinks and a checked baggage included!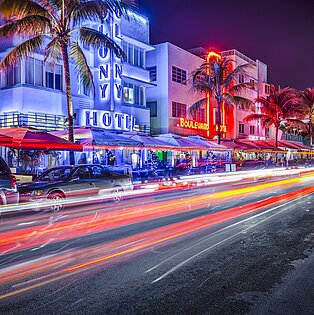 25,100Kč / 6 cities / 6 flights
What about a flights to New York, Miami and Phoenix, and then by car via Grand Canyon to Las Vegas a then again by plane to Los Angeles and San Francisco? Including a checked baggage to satisfy your shopping fever for a price of a standard return ticket?
We have a bunch of kids ourselves - young, middle and old - so we know how great and important it is to enjoy every minute together as a family. And that sometimes it's just as important to spend a few days just being together, without the kids... Or partying like we used to with our friends...
I want to hang out with the boys...
We want to clear our heads a bit...